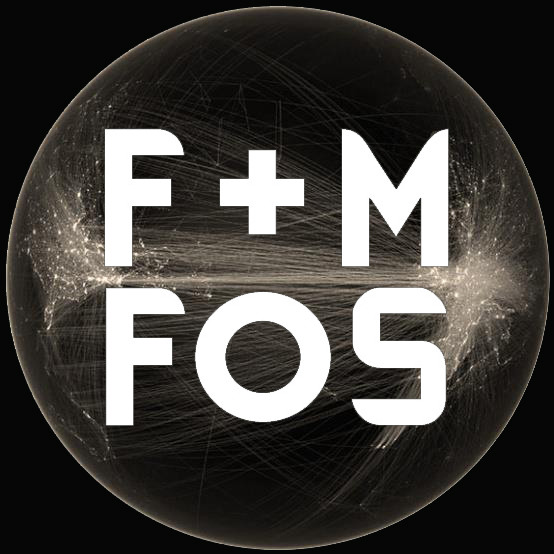 F+M FOS is a team of designers and draughtsmen from all over the world.Their main goal is to design lighting and furniture.

Founders and lead designers of F+M FOS are Fragiskos Bitros and Mania Soumoulidou.Materials used include leaf of silver, 14-carat gold leaf, metallic netting, thorns, precious or semi precious stones and an assortment of woods.
Through lighting and furniture, the F+M FOS concept aims at creating a theatrical sensation with a dynamic individual touch.To achieve this we went back in time.. and transformed industrial era into manual craft.
---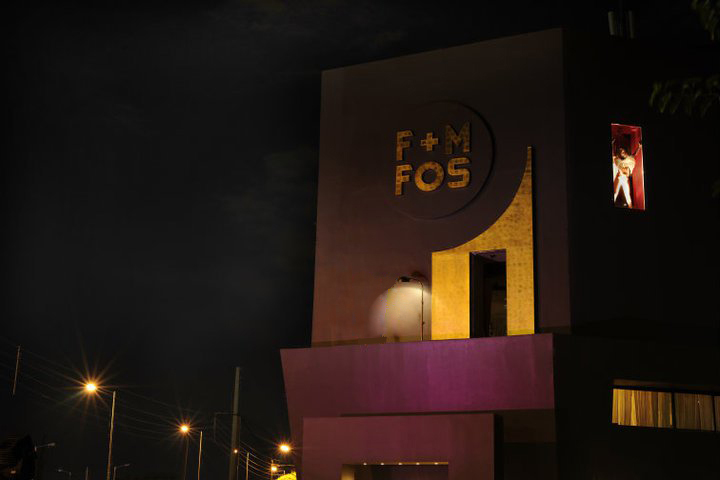 I pulled on my white shirt and beige slacks.
Popped in the very same CD I used to play last Spring on the coast of Amalfi. As I drove down Vouliagmenis avenue, the rubber and tangerine scented wind lashed at my face. The lights turned the road into a runway. All around, everything shone and took on shapes and patterns. I reached F+M FOS with the elation that comes with the knowledge that everything has a positive side to it, and that all it takes to make it visible is the appropriate lighting.
FOS can turn mere objects into Art.
---
Fragiskos Bitros Head designer and Owner
…The light in a house is as if our idea is born. it is the challenge of the senses and a game of passion. It seems like a new experience between the touchable and the untouchable .It is the most important thing to make a house vivid.
My designing effort emphasizes the aesthetic harmony of modern house spaces. The light is life and our home is the space that is filling us up with life. Throughout our work, we aspire to interconnect the lights with the places that host life.
Every creator has his own sources of inspirations .What matters in my designing point of view is that the creations should reflect a form of communications with the users .If I may say every creation is special, developing a unique relationship with his owner and contributing to his personal aesthetic harmony. It is my ultimate goal and simultaneously my pleasure to succeed a bonding of the owner with the particular object that he chooses, not simply to decorate his house, but also to live and dream with it. The pleasure that somebody experiences when he finds in us whatever he always desired, represents our everyday source of designs.
The light and its interaction with the shades and the colors are the dominant elements of the house. It is the colorings of the imagination that feel you up with emotions. It is the revelations of sensations for the objects that are alive , with people who enjoy living with them…